PERFECT PEACH
3 MONTH BOOTY BUILDING PROGRAM
"In two weeks, you'll feel it. In four weeks, you'll see it. In twelve weeks, you'll hear it."
-Unknown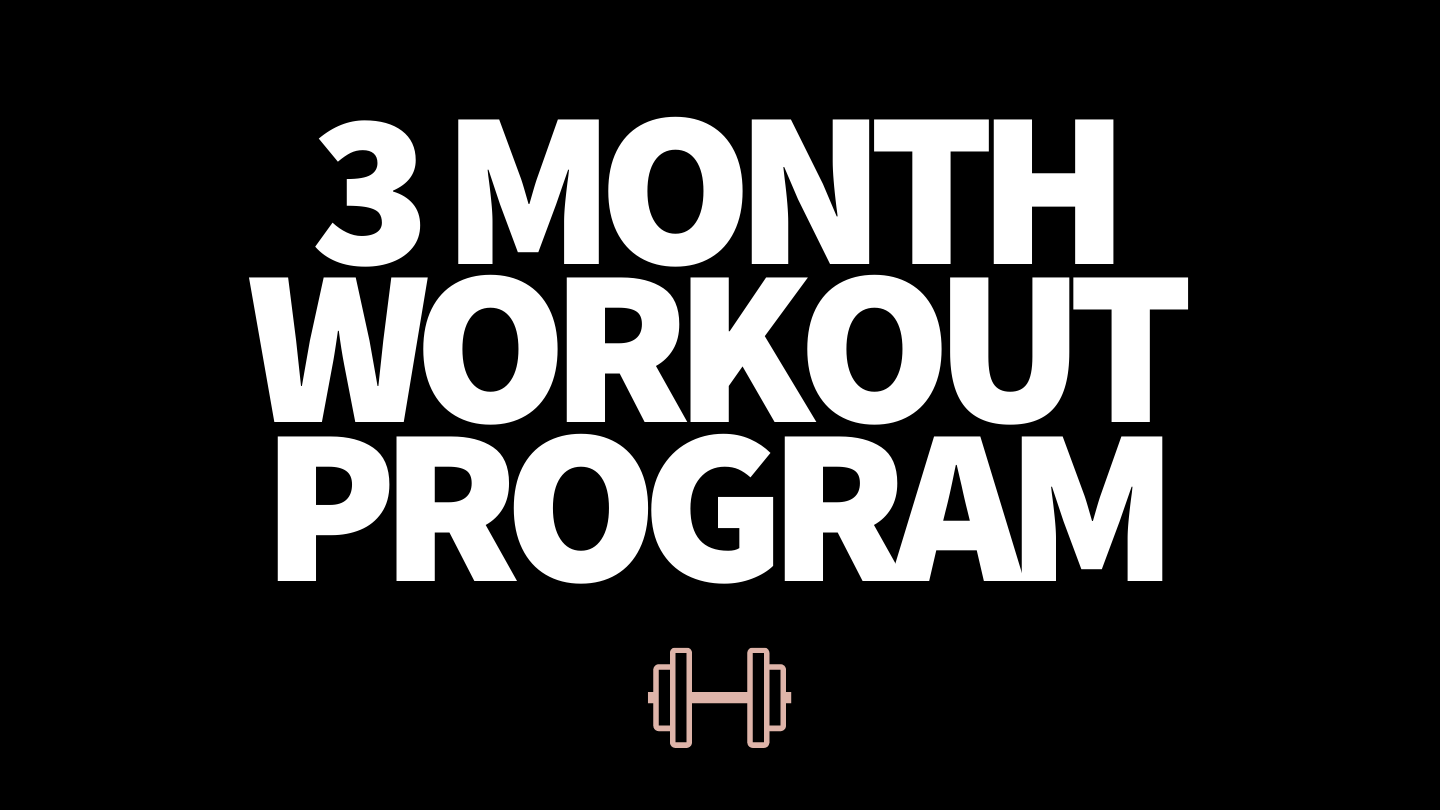 3 Months is the average time it takes to see a Booty transformation. That's why we include simple but effective daily workouts that will always keep your booty growing and sweating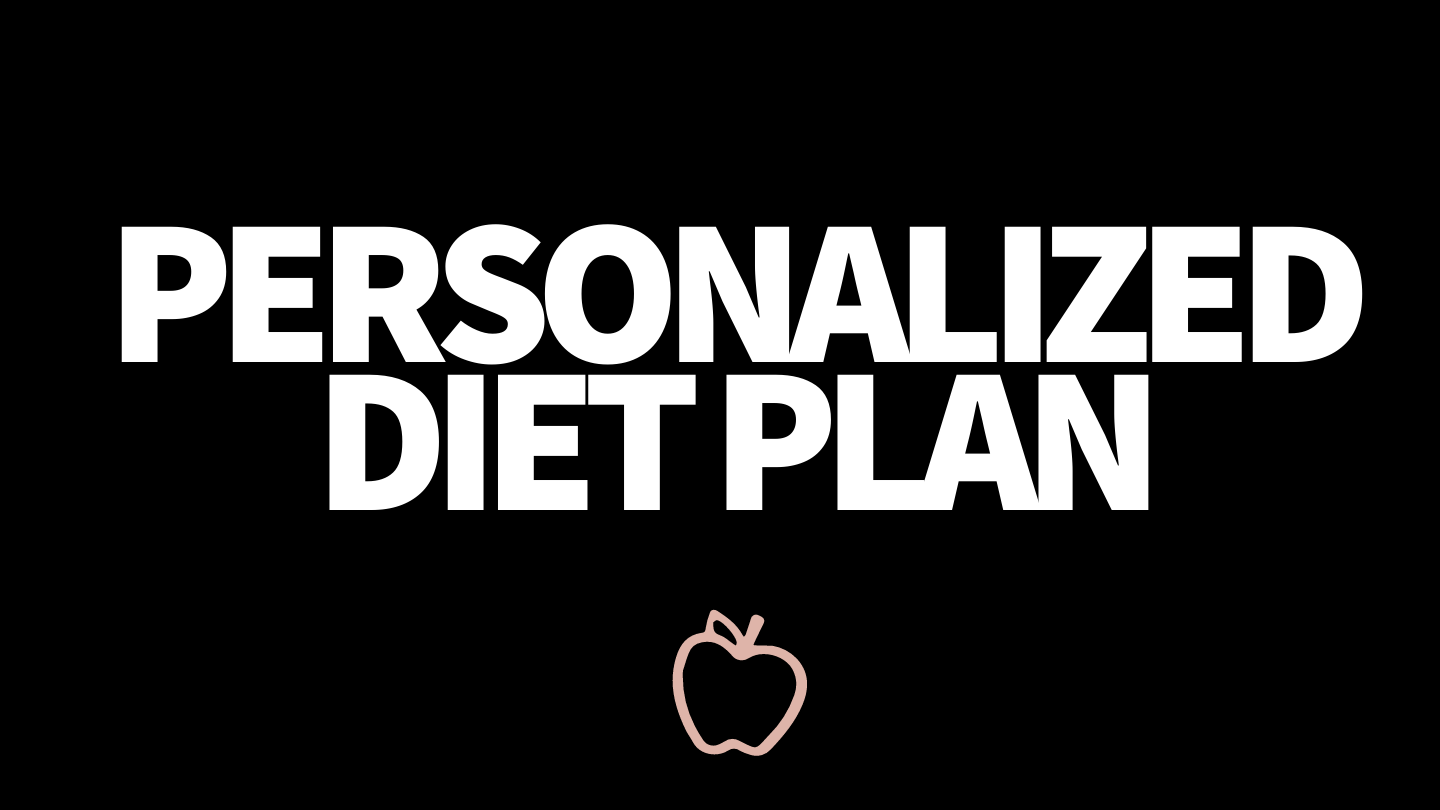 Everybody & every booty is completely different. Each person requires different nutritional & caloric needs. That's why we include a personalized diet plan to make sure you get exact diet plan to reach your goals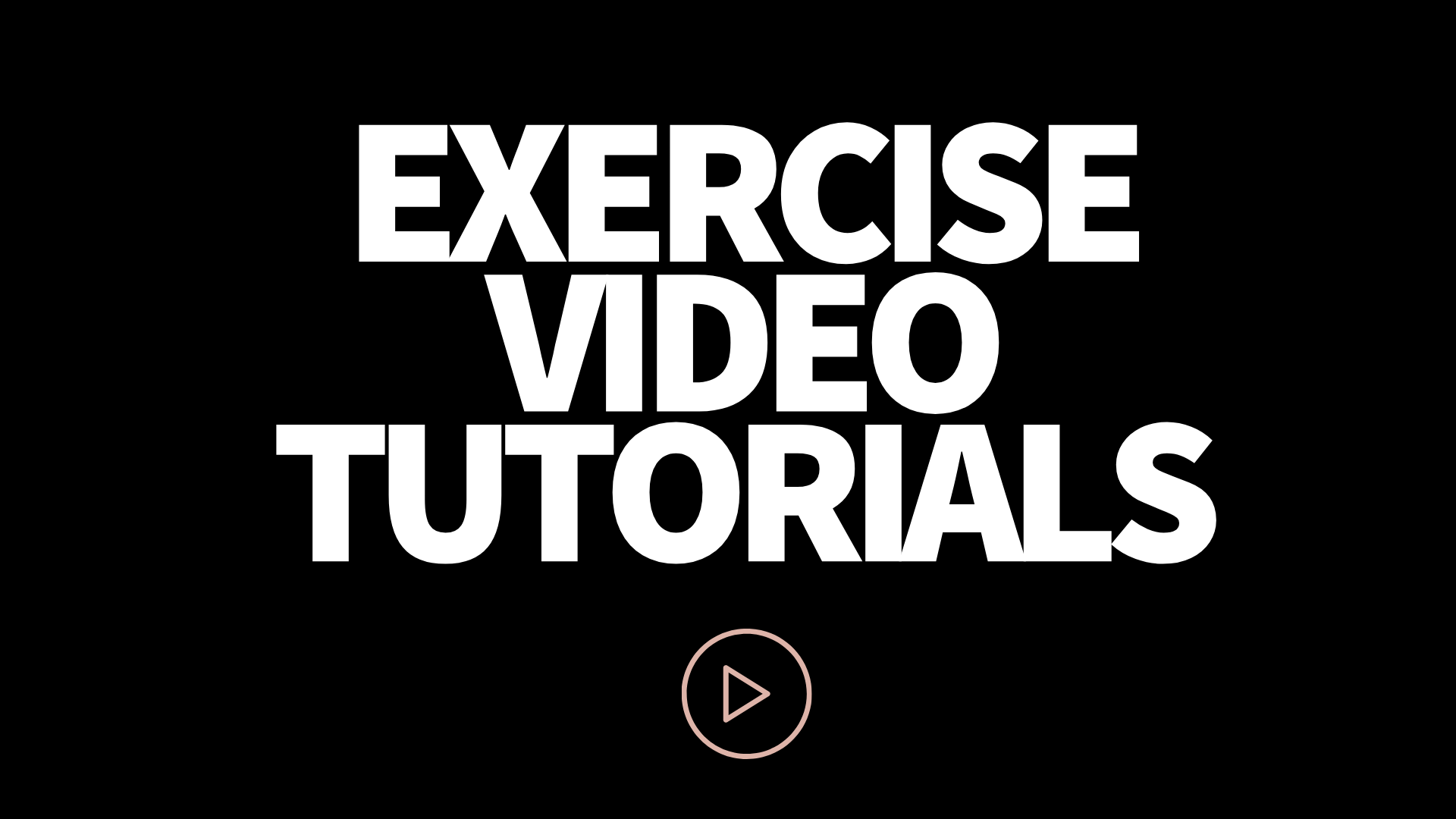 A very important part of getting results and not injuring yourself is performing exercises with correct form. That's why we include video exercise tutorials to show you exactly how to perform each exercise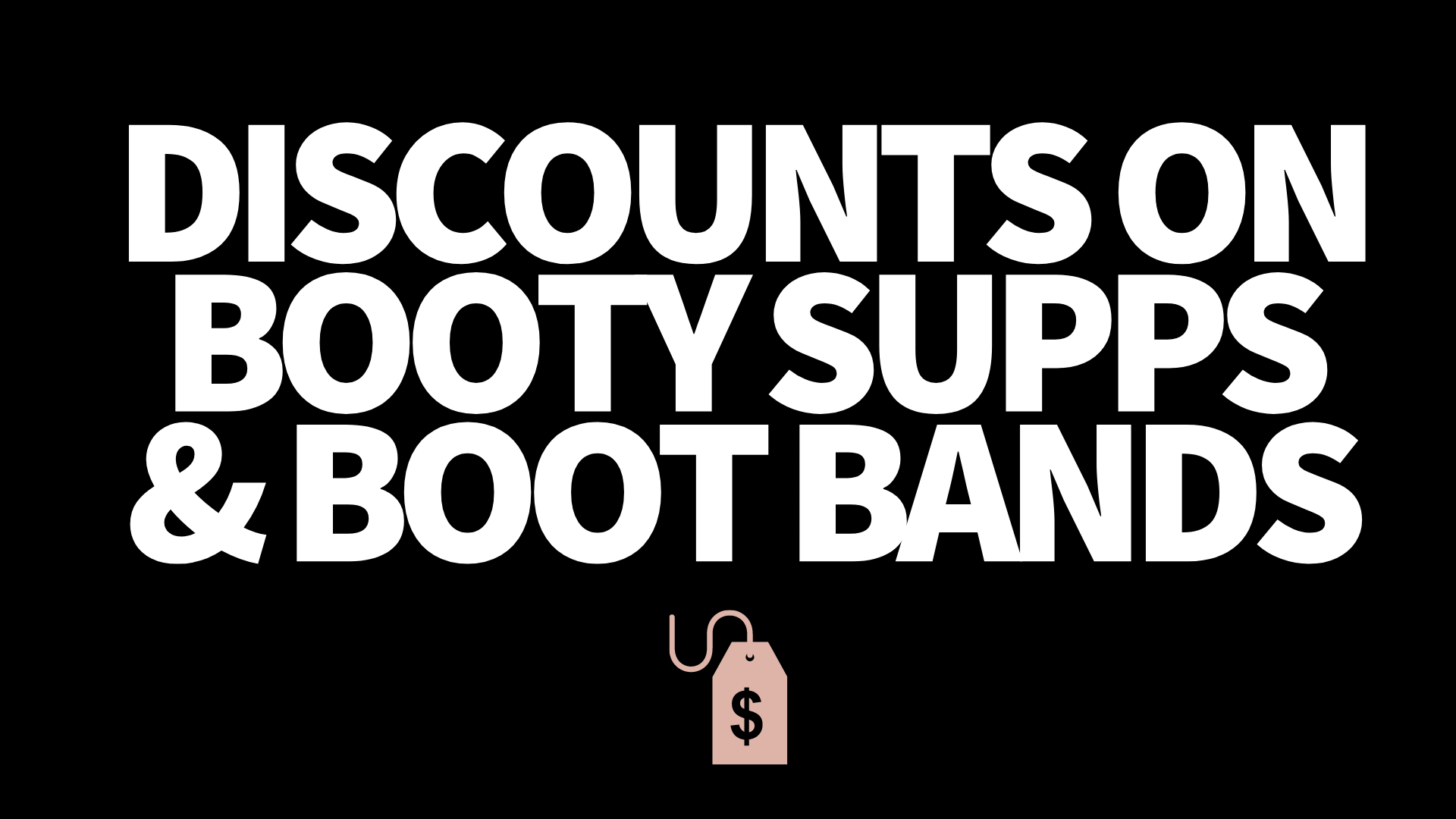 Once you become a member of the Peach Squad you'll receive discounts on our Booty Supps like the BIG BOOTY KIT & LEAN BOOTY KIT. You'll also receive discounts on our Resistance Booty Bands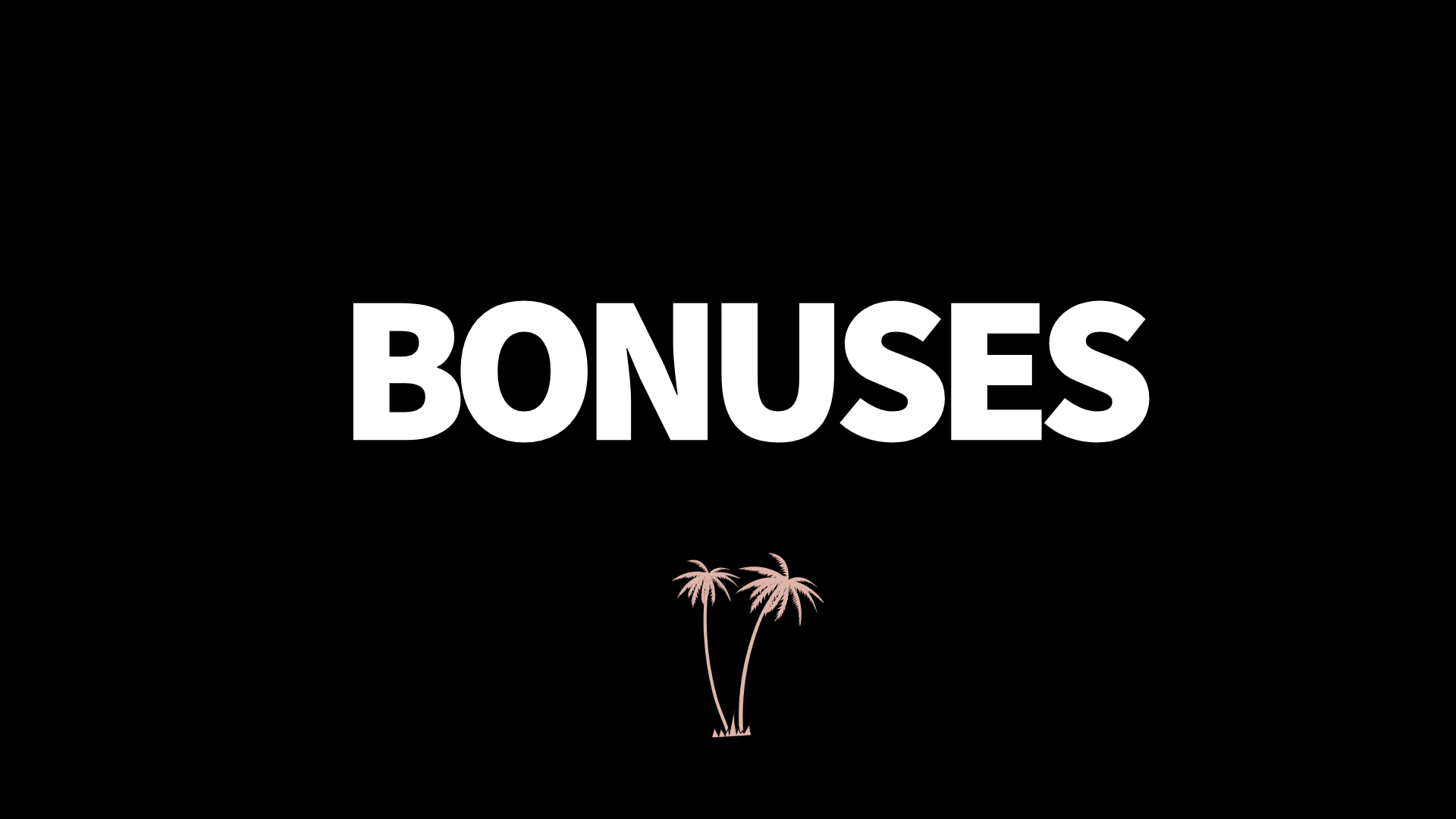 Who doesn't like bonuses? We include bonuses like our free Booty Jams workout playlist, Facebook Community Group and more.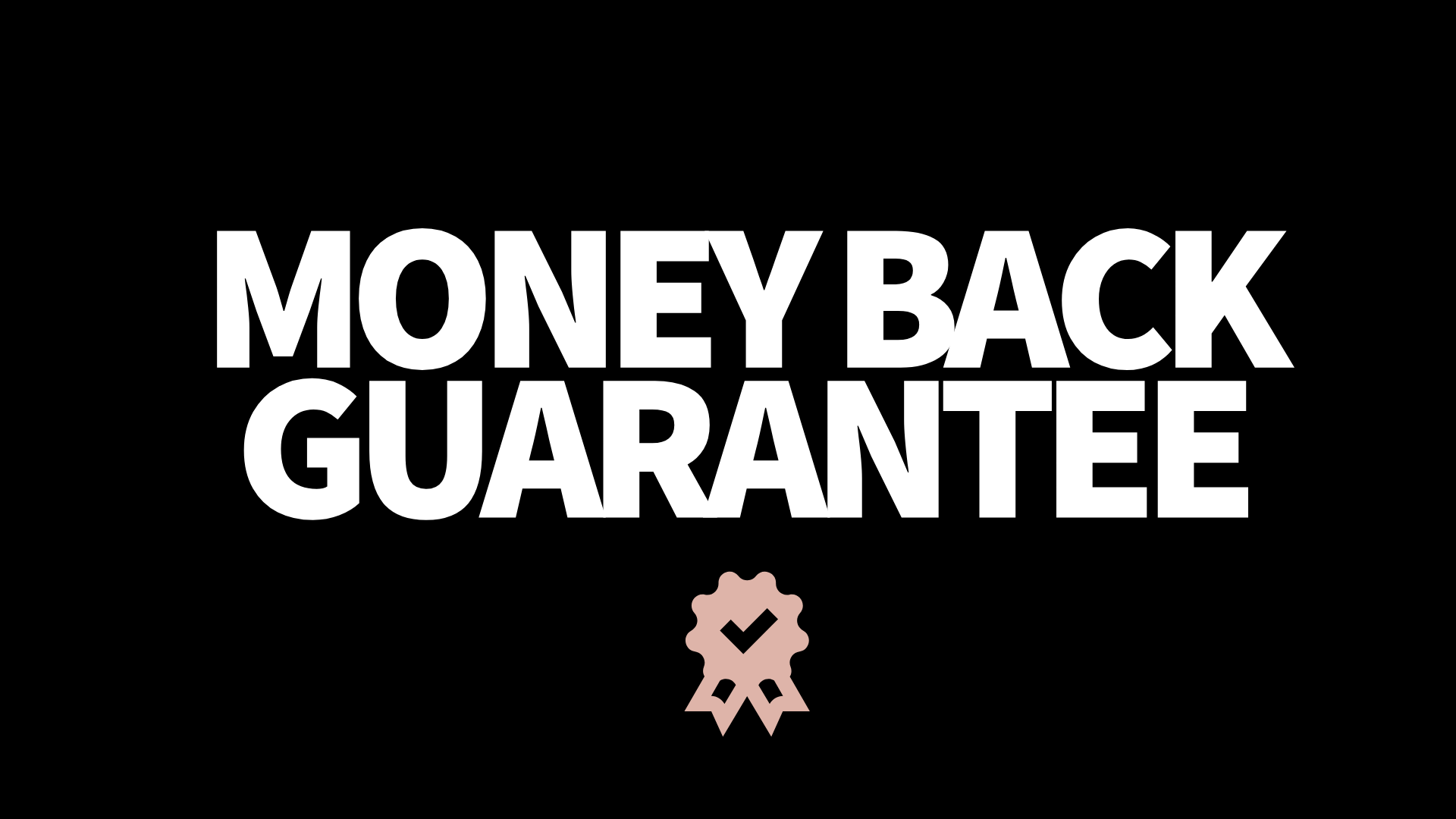 We aren't here to sell a program, we are here to get you results, thats why we offer a 110% money back guarantee if you don't see results using this program.
FREQUENTLY ASKED QUESTIONS
Q: Can I do this at home and the gym?
A: Yes, you can do this at the gym or at home
Q: What equipment will I need?
A: Dumbbells and resistance booty bands
Q: How long will it take to see results?
A: You will see noticeable results after the first month and great results after completing the program. For dramatic results, we recommend repeating this program 2-3x
Q: Can I lose fat while doing this program as well?
A: Absolutely! As long as you follow your personalized diet guide
Q: Can I have a vegan diet while on this program?
A: Yes, your personalized diet can be vegan
Q: Is there upper body workouts in the program or just Booty workouts?
A: Yes, upper body and core workouts are included in the program
 Q: How long is each workout day?
A: About 35-60 minutes each workout day 
Q: How many days a week is it?
A: The plan is 5 days (3 booty days and 2 Ab and upper body days)
Q: How long will I have access to the program?
A: You'll have access for life! The Perfect Peach program is a lifetime digital program
"Don't cry over boys! Do some squats and make them cry wishing they still had that Booty!"
- Unknown
PROGRAM SNEAK PEEK
Shh don't tell........
"3 Months from now, you will thank yourself. Do something today that will make you proud tomorrow."
-Unkown