Included in your Big Booty Kit, this 12 WEEK BOOTY PROGRAM will help you accentuate the feminine physique. You will learn and master exercises required to tighten, tone and grow your BOOTY.
THIS PROGRAM INCLUDES
12 Week Workout Program
Video Exercise Tutorials
Diet Guidance
Supplements Guide
FREQUENTLY ASKED QUESTIONS
Q: Can a beginner do this program?
A: Yes, anyone can do this program. we have video guided tutorials to help showcase correct form of each exercise
Q: What equipment do I need?
A: All you need is dumbbells/barbells and resistance booty bands
Q: How fast will I get results?
A: The level of results depends on your effort however if you follow exactly as the program says, you will start to see results within the first 6 weeks and once the program is over, you will see dramatic results.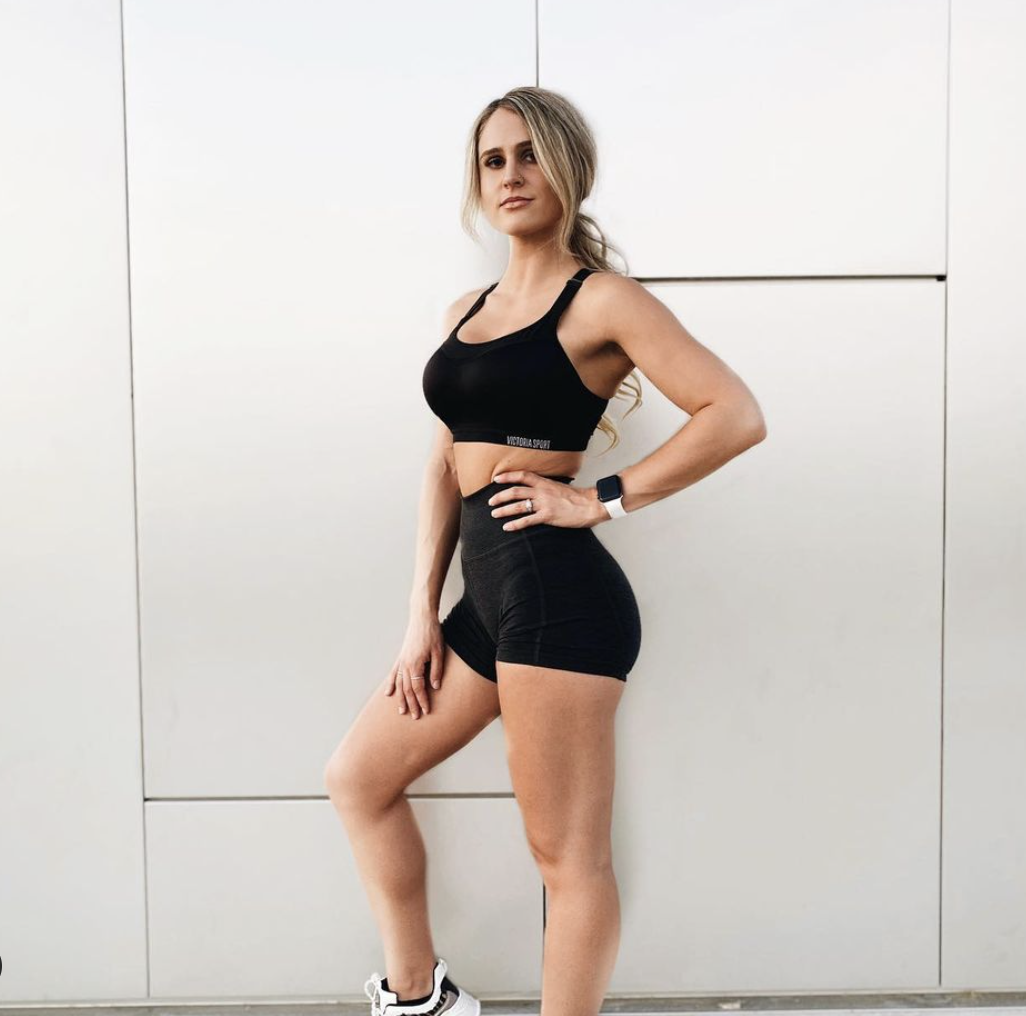 Creator of BOOTY SUPPS, the first, booty-focused fitness brand on the market. Today I am inviting you to join me in BOOTY BASICS, our free 8 week course for anyone looking for workouts that will accentuate their feminine figure. In Booty Basics, you will learn and master all of the exercises that focus on muscle groups necessary to grow your booty. This program is perfect for anyone who doesn't quite feel comfortable going to the gym alone, but I can assure you that by the end of the 8 weeks, you will feel confident in the gym as well as confident in those jeans. So, you ready to grow that booty? Then join me in BOOTY BASICS!